AWARDS & BADGES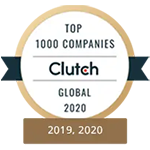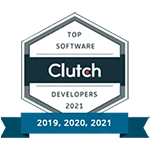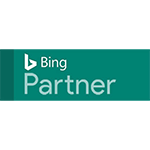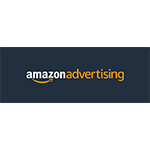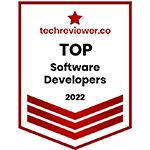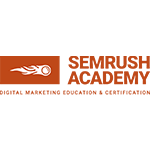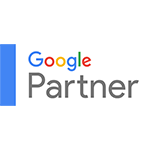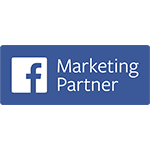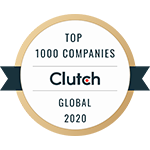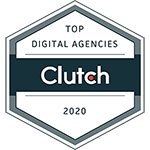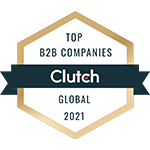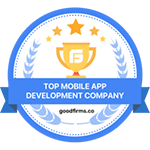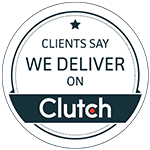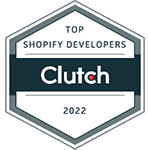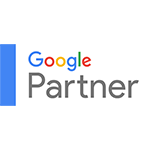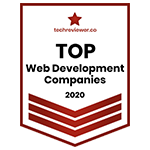 Social Media Strategy Development
We craft customized social media strategies to align with your business goals, ensuring you're on the right track to success.

Content Creation and Curation
Our team specializes in creating and curating content that resonates with your audience, driving meaningful engagement and interest.
Community Management
We nurture and expand your online communities, fostering positive interactions and building a strong brand presence.

Social Media Advertising
Our targeted advertising campaigns on various social platforms help you reach the right audience and achieve your marketing objectives.

Influencer
Marketing
We collaborate with influential figures to enhance brand visibility and credibility, leveraging their followers and impact.

Social Media
Analytics
We utilize analytics tools to provide actionable insights, enabling you to measure performance and optimize strategies.
Why Choose Us?
Experienced Team
We take pride in our in-depth knowledge and profound insights into the continually evolving social media landscape. With years of expertise under our belt, we have mastered the art of navigating the complexities of various social media platforms, ensuring that your brand's online presence is in expert hands.
Customized Approach
We understand that every brand is distinctive, and therefore, we meticulously tailor our approach to ensure that each tactic we employ is strategically aligned with your specific goals, allowing your brand to stand out and thrive in the competitive digital sphere.
Clear Communication
Transparency is at the core of our values, and we believe in fostering a strong and open line of communication with our clients. Our commitment to keeping you in the loop is unwavering, as we provide regular updates and valuable insights into the intricate methodologies and results of our SMO strategies.
Measurable Outcomes
Our unwavering focus lies in delivering tangible, meaningful results that make a substantial impact on your brand's online presence. From heightened visibility to enhanced engagement, we are dedicated to achieving measurable outcomes that contribute to your brand's growth and success.
CLIENT REVIEWS
Our Clients
Change is the only constant. Let your design thinking guide innovation at your workplace.























FAQ's
Why is social media optimization (SMO) important for my business?
SMO is crucial for your business as it enhances your brand's visibility, engagement, and reputation across various social media platforms, helping you connect with your audience, foster relationships, and drive business growth.
How do you customize your SMO strategies to align with my business goals?
Our SMO strategies are tailored to meet your specific business objectives. We conduct a comprehensive analysis of your brand and target audience, enabling us to develop customized approaches that resonate with your unique goals and aspirations.
How often will I receive updates about the progress of my SMO campaigns?
We believe in transparent communication and provide regular updates about the progress of your SMO campaigns. You can expect comprehensive reports and valuable insights into our methodologies and the results achieved through our efforts.
What kind of results can I expect from your SMO services?
With our SMO services, you can anticipate increased visibility, heightened engagement with your audience, and the establishment of a robust online reputation for your brand. We focus on delivering measurable outcomes that make a substantial impact on your brand's online presence.
Have a
Project

in mind? Elevate Your Brand's Social Media Presence Today!